The Arcade, Llanelli, Carmarthenshire. SA15 3TW
Overview

Map

Street View

Nearby

Directions
2 storey commercial premises
Arcade location leading to pedestrianised centre
Lease negotiable
Business rates relief
Enlarge Map
Full description
Attractive opportunity for business start-ups or as an expansion of an existing small business.

This commercial unit is ideally placed within the covered Arcade shopping area which links through to Stepney Street in the heart of Llanelli town centre.

The ground floor area of 27.4m2 features laminate flooring and under stairs cupboard storage. The large display window fronts onto the Arcade walk-through.

An open plan staircase leads to first floor storage / office space (area measuring 25.5m2).

Would ideally suit specialist retailer or service provider. This unit was previously occupied by a successful small business which has moved to larger premises as a result of business growth. Perfect opportunity to create a personalized commercial space to flagship your business.

Lease can be flexible to suit requirements. Ratable value is 3150 per annum. At the current time, this unit qualifies for 100% business rates relief under Carmarthenshire Council guidelines.
Lettings fees information
Please note that the advertised rental price does not include lettings fees. Please see below for the details of Tenant costs.If you wish to reserve the property for a maximum of 4 weeks you will be asked to place a Holding Deposit equal to one weeks rent, which will be offset against the Security Deposit figure on moving in. The holding deposit can be retained should any relevant person (including any guarantor(s)); withdraw from the tenancy, provide false or misleading information or fail to take reasonable steps to enter the agreement (i.e. Responding to reasonable requests for information required to process the application). The First months rent and a Security Deposit are payable on taking up the property. The security deposit is fully refundable at end of tenancy assuming no rent arrears, cleaning, damage reparation or remediation required to return the property to standard.Utilities, communication services, TV licence and council tax are payable as per standard tenancy requirements. Early termination (when requested by the tenant) incurs a charge equal to costs incurred by the Landlord of £350. This is only permitted in emergency circumstance. A tenant will remain responsible for rent until end of their fixed term tenancy or until another tenant replaces them and new contract arranged. The Default charge for replacement of lost key or security device is equal to cost incurred plus £15 per hour taken to administrate the required replacements. Default charge for damage to the property is equal to cost incurred plus £15 per hour taken to administrate the required replacements. Unnecessary Maintenance contractor call outs due to tenant failure to apply basic checks (such as turn appliance switch on) incur a charge of £45.Please note no VAT applicable on our charges. Additional Fees will apply if you are renting a property as a company let or a non-assured tenancy. Fees for this type of tenancy are available to view on our website.If you would like to discuss the tenancy you will be applying for or what fees will be applicable to you, please contact our office, we will be more than happy to discuss these with you.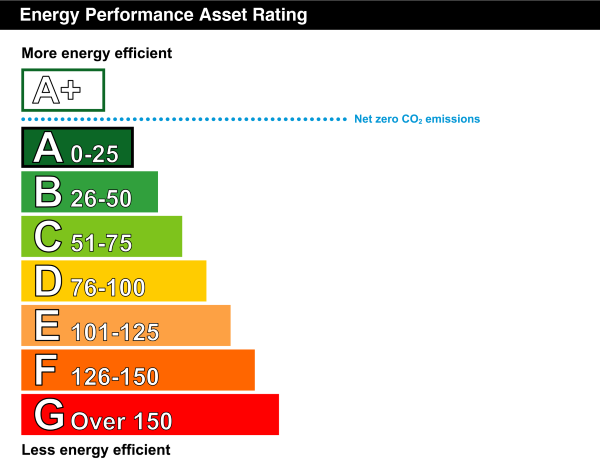 Select a category to view nearby places...
Place reviews are independently created by the real people on Google Places, not by Dragon Residential Lettings & Property Management .
Food
Health
Schools
Pubs
Night Life
Supermarket